About Travel
Television allows viewers to live vicariously through the lives of its dramatic characters, but it can also let viewers travel vicariously by bringing exotic and far-flung locales and cultures into their living rooms. Travel - related programming does whatever it can to help viewers experience what it's like to be in - or even live in - places that they may never actually visit.
The most basic and oldest kind of travel series is the unadorned travelogue. In these series, the program travels to different destinations, seeing the sights in much the same way that a tourist would. The leader of the travelogue might be an on-screen host or an unseen narrator, but the goal of the travelogue is primarily to provide information.
Themed travelogues don't just wander aimlessly. They visit one or more locales with a specific purpose - sampling the local cuisine, for example, or hunting down the local paranormal activity.
Even the reality genre has reached into the travel genre. Competition shows like "The Amazing Race" and "Survivor" go out of their way to set their unscripted stories in exotic places.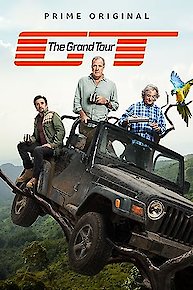 The Grand Tour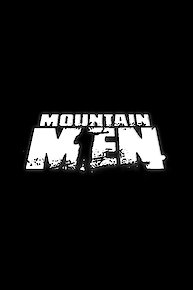 Mountain Men

Anthony Bourdain: Parts Unknown

Gold Rush: The Dirt

Nailed It

Yellowstone

Bikini Destinations

Island Life

My Aloha Dream Home

Body Bizarre

Love at First Flight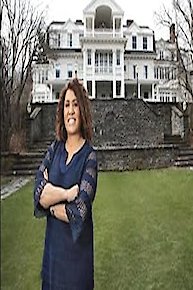 Checked Inn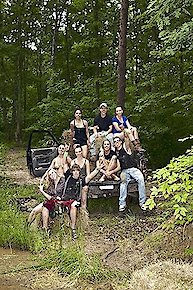 Buckwild

Alaska's Grizzly Gauntlet

Carnival Kings

Survivorman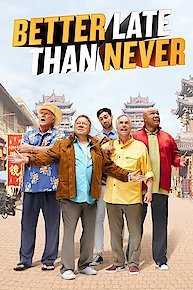 Better Late Than Never

Hotel Impossible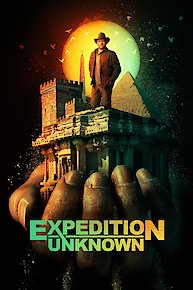 Expedition Unknown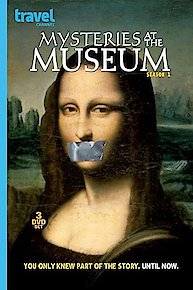 Mysteries at the Museum

Living Alaska

Anthony Bourdain: No Reservations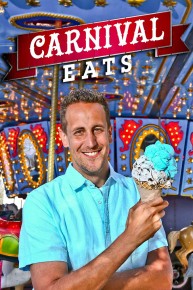 Carnival Eats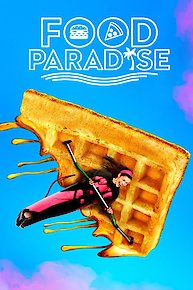 Food Paradise

Raj Rasoi Aur Anya Kahaniyan

The Zimmern List

Extreme RVs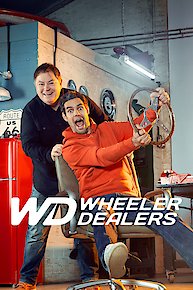 Wheeler Dealers: Trading Up

Scraps

Late Nite Eats

Ugly Delicious

Railroad Alaska

Man Finds Food

The Hairy Bikers' Asian Adventure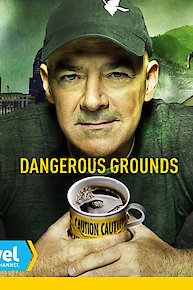 Dangerous Grounds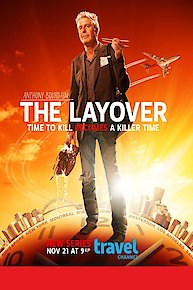 The Layover

Living Big Sky

Guiding Alaska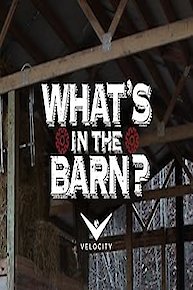 What's In the Barn?

The Kindness Diaries

Catching Monsters

Salt Fat Acid Heat

Boundless

The Real Jesus of Nazareth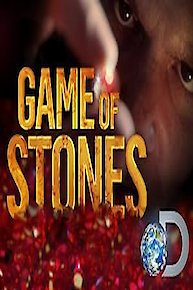 Game of Stones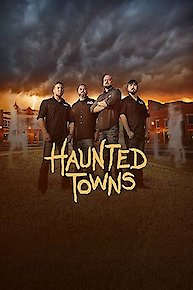 Haunted Towns

Great Chefs - Great Cities

Bizarre Foods: Delicious Destinations

No Passport Required

Southern and Hungry

Paul Hollywood's Big Continental Road Trip

Somebody Feed Phil

Waterways: The Royal Canal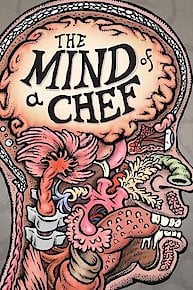 The Mind of a Chef

The Last Panthers

Extreme Hotels

Taste of the Country

Watt's World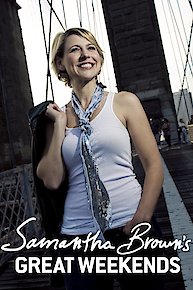 Samantha Brown's Great Weekends

Tip to Tail

Aerial America: Hawaii

OrcaTrip Travel

Brazil Gone Wild

Rare: Creatures of the Photo Ark

Scam City

Lonely Planet

Bizarre Foods

Rock The Park

Dangerous Waters

American Boyband

Million Pound Menu

Bill Dance Outdoors

Josh Gates' Destination Truth

Jack Whitehall: Travels With My Father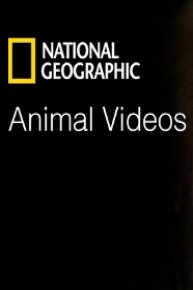 National Geographic Animals

Aerial America

Bizarre Foods with Andrew Zimmern

Gem Hunt

Ride with Norman Reedus

GunnyTime with R. Lee Ermey

The World's Most Extraordinary Homes

Billy Connolly: Journey to The Edge of The World

Rudy Maxa's World

Taste of Australia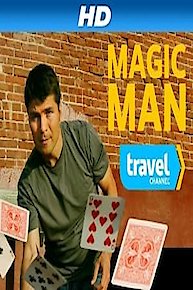 Magic Man

Ainsley Eats the Streets

Rachel Hunter's Tour of Beauty

Going Wild

Views From...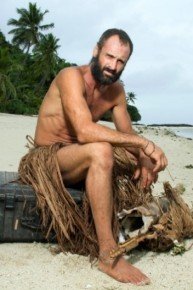 Naked Survivor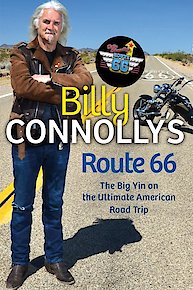 Billy Connolly's Route 66

Rick Steves' Europe

WWE Ride Along

Mythical Beasts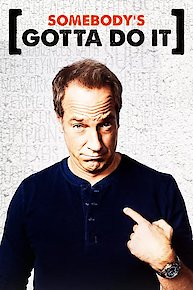 Somebody's Gotta Do It

Savage Family Diggers

The Homecoming

Steak Out with Kix Brooks

Chef's Table: France

Travel the Road